Whole Family Care in East Ivanhoe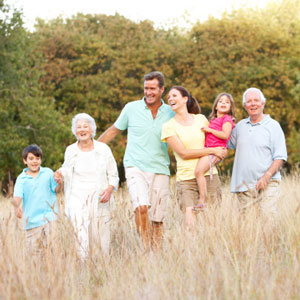 Family Chiropractic stands true to it's name, which means we provide effective chiropractic care for the whole family.
From new born's to the elderly, everybody can be assessed to see whether Chiropractic care will suit them.
It has been shown that an optimal functioning spine and nervous system is an integral part of living a healthy happy lifestyle. As well as Chiropractors, we can advise how we can keep your spine and nervous system happy & healthy for longer.
Contact us today!

---
Pregnancy Care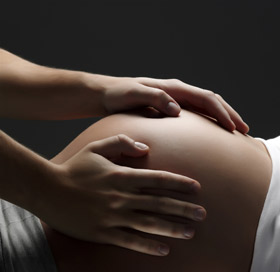 Pregnancy is a time that requires everything in your body to be working to its full potential – no exceptions.
During pregnancy your body undergoes a number of physical and hormonal changes and adaptations to accommodate your growing baby; this places extra stress on your spine, nervous system, organs, and your emotional wellbeing.
All our Chiropractors understand Pregnancy, the changes your body will make and can help you get through the process of adaptation.
By having your spine checked for subluxations (abnormal spinal motion and nerve interference) you can ensure your nervous system is functioning free of any interference.
We are certified to perform the pregnancy care technique, known as Webster Technique awarded by The  International Chiropractic Paediatric Association in 2007. The Webster Technique is defined as a specific chiropractic analysis and adjustment that reduces interference to the nerve system and facilitates biomechanical balance in pelvic structures, muscles and ligaments. This has been shown to reduce the effects of intrauterine constraint.
---
Paediatric Care
"These images are my amazingly well, thriving babies and children". Let the images speak for themselves.
By Law of the Australian Health Practitioner Regulation Agency, Chiropractors are unable to discuss on a website the benefits your children may experience through natural gentle Chiropractic Care. You may contact us directly if you would like to discuss your child and their potential wellbeing. Kind Regards, Vital Spines Chiropractors.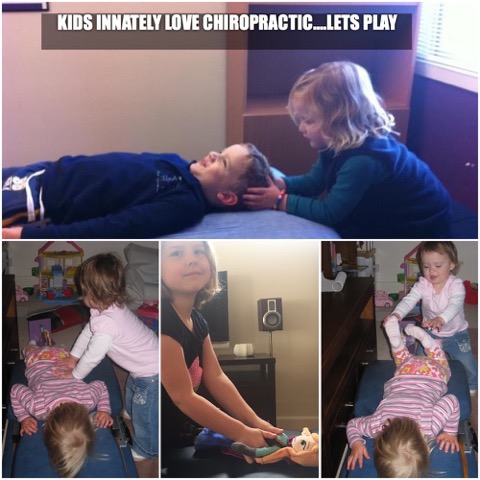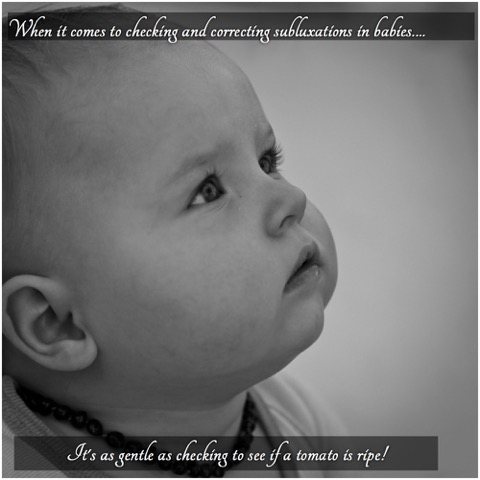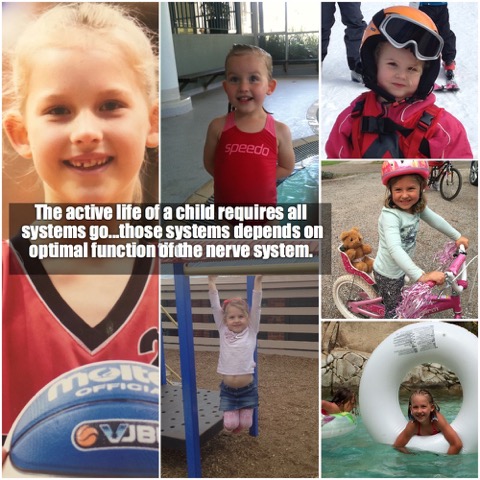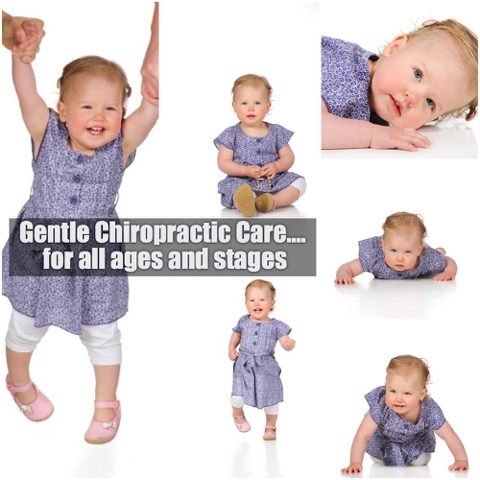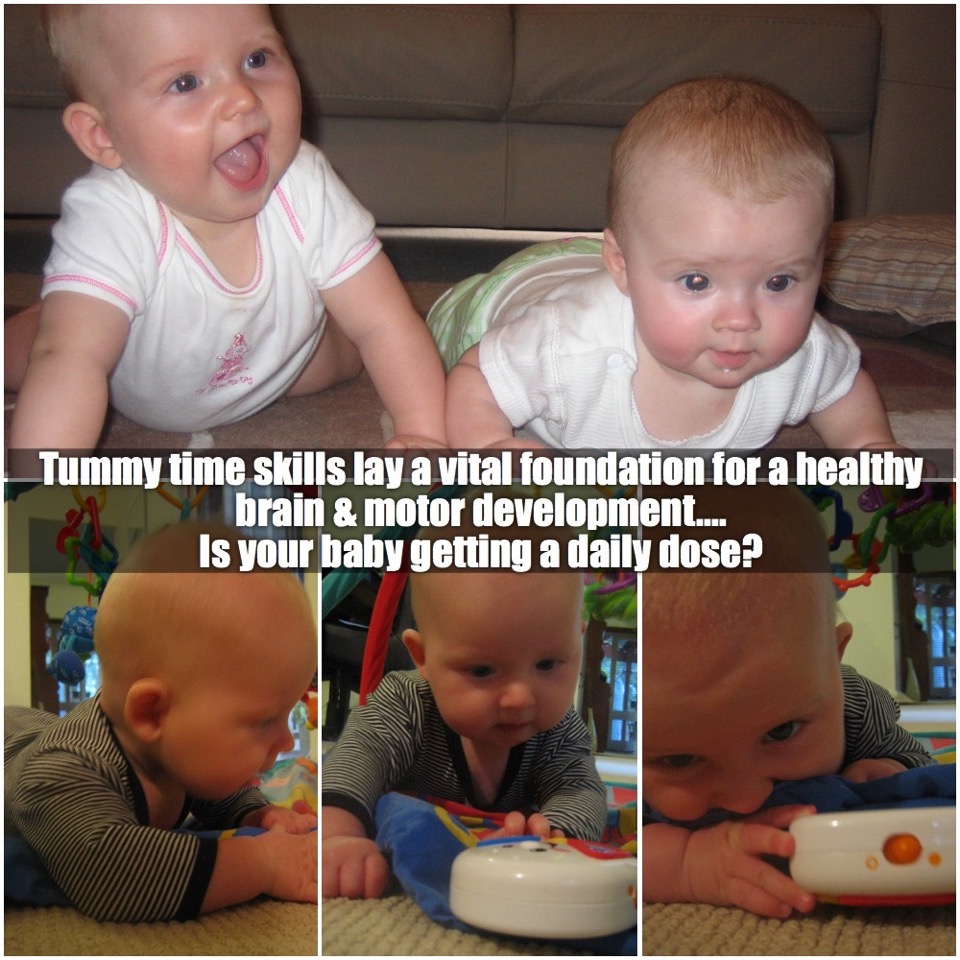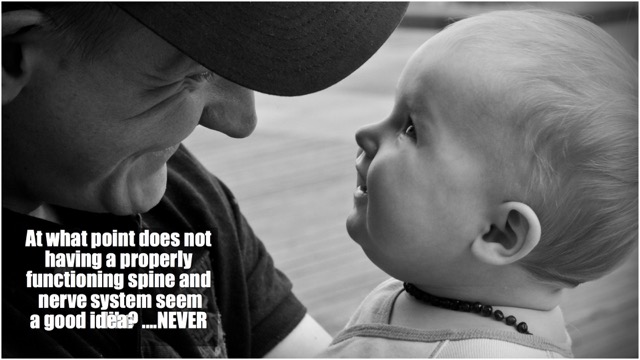 ---
If you are interested in learning more or setting up an appointment in our East Ivanhoe practice  call 03 9499 7005 today.